NO SELLING PRODUCTS
Instead of selling products, your students will earn money for your school while improving their health & fitness! PLUS, it's super easy!
SUPER FEATURES
Friends and Family from around the globe can donate to your great cause with custom student pledge pages!
IT'S A WIN-WIN!
Teachers and Parents are happy again! A simple two-week fundraiser has never been so rewarding or easy!
Client Results
Don't take our word for it – check out these REAL numbers: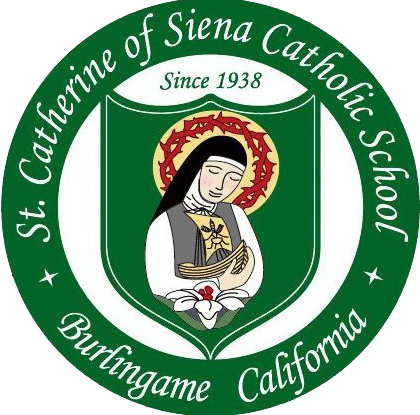 $76K Collected (Apr '21)
St. Catherine of Siena School (Burlingame)
350 Students
https://stcos21.pledge-drive.net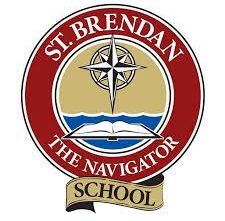 $96K Collected (Mar '21)
St. Brendan School (SF)
295 Students
https://stbrendan21.pledge-drive.net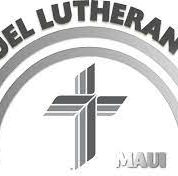 $57K Collected (May '21)
Emmanuel Lutheran School (Maui)
194 Students
https://emmanuel21.pledge-drive.net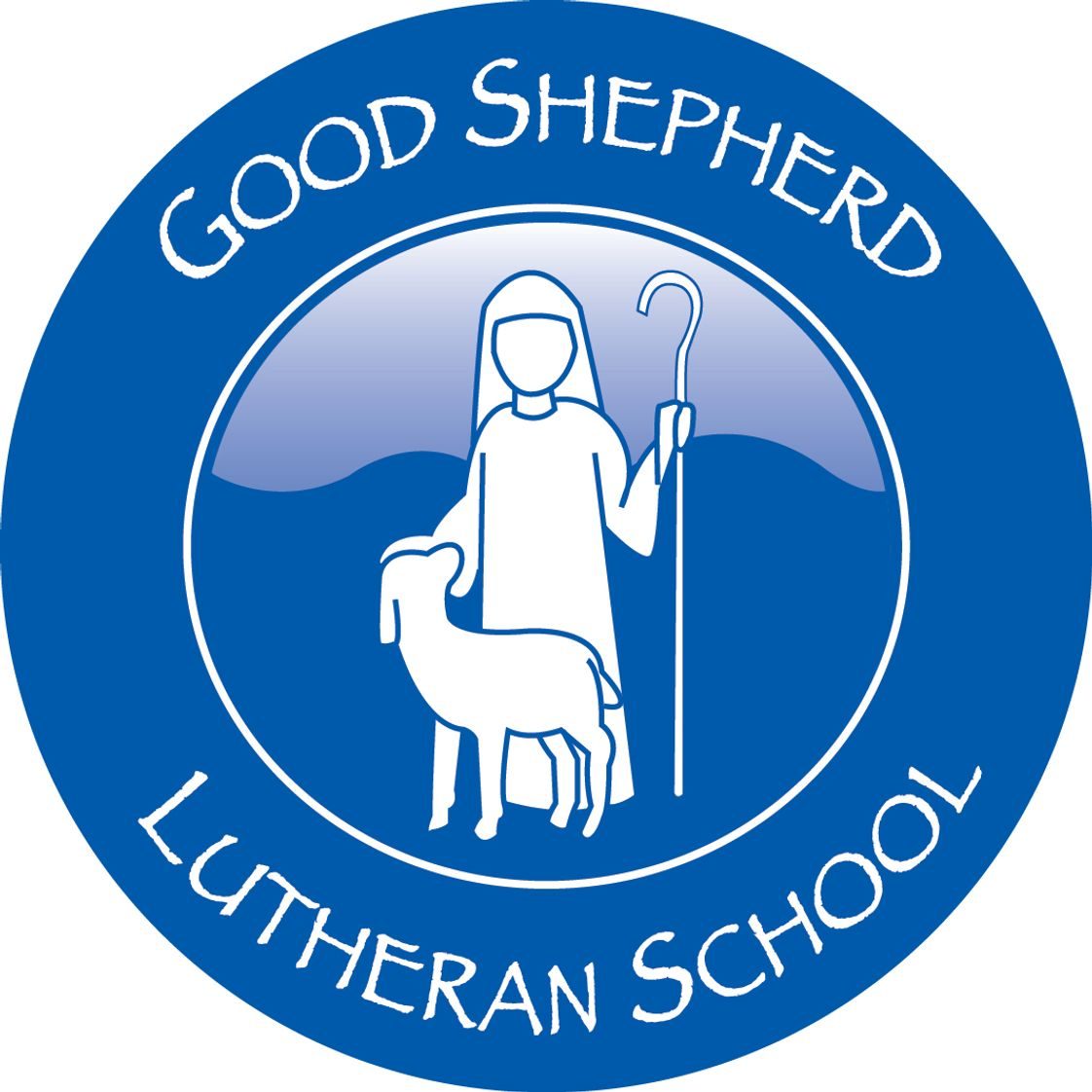 $44K Collected (Feb '21)
Good Shepherd Lutheran (Novato)
188 Students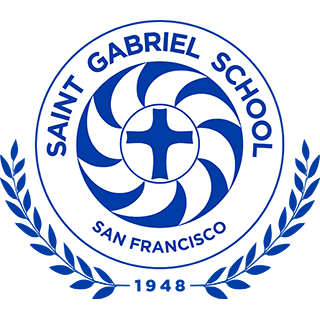 $72K Collected (Mar '19)
St. Gabriel School (SF)
430 Students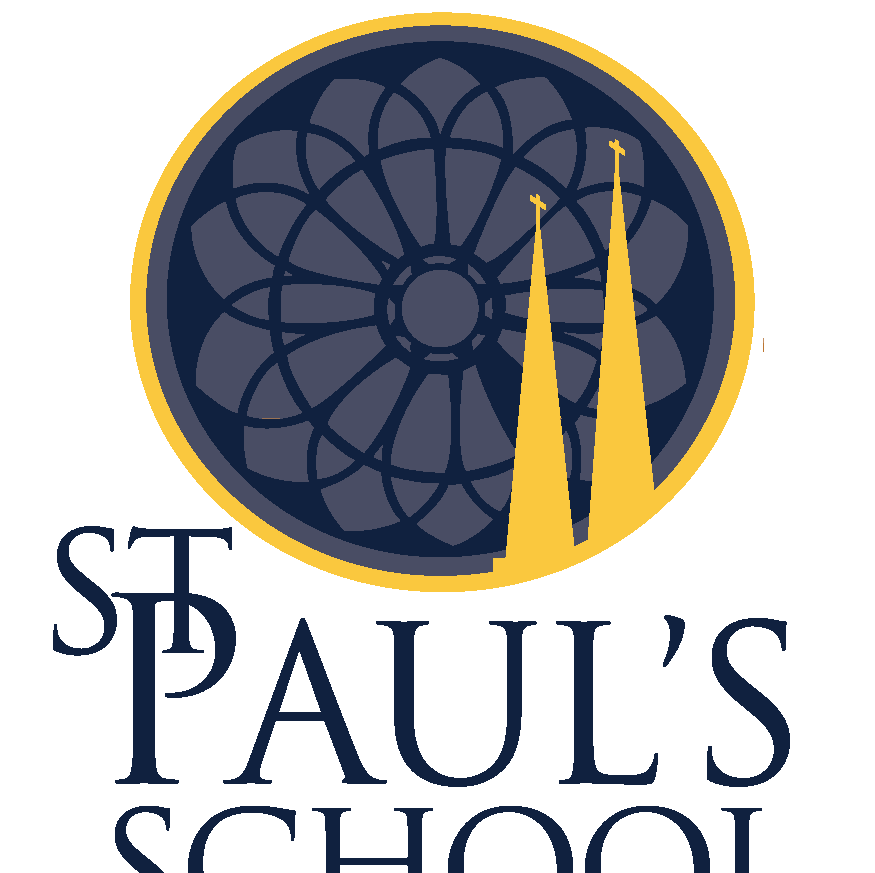 $45K Collected (Feb '21)
St, Paul's School (SF)
188 Students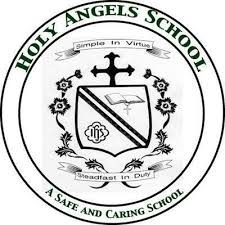 $45K Collected (Oct '19)
Holy Angels (Colma)
190 Students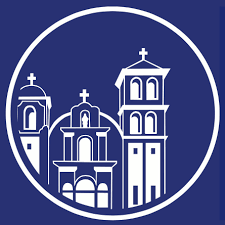 65K Collected (Oct '19)
St. Monica (SF)
220 Students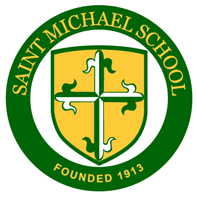 $62K Collected (Oct 2018)
St. Michael (Livermore)
180 Students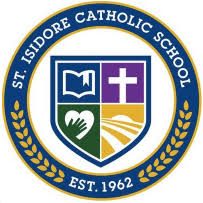 $87K Collected (April '21)
St. Isidore (Danville)
585 Students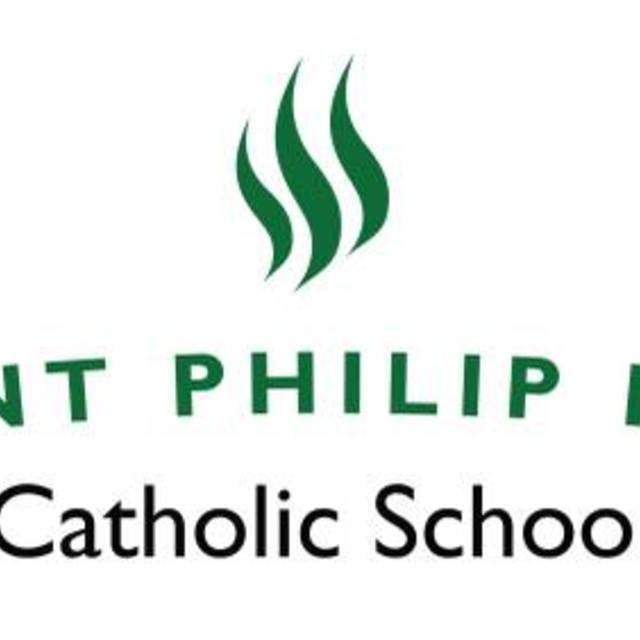 $51K Collected (May '19)
St. Philip Neri (Alameda)
230 Students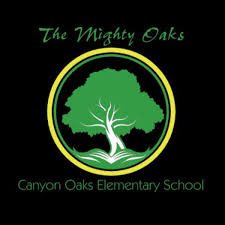 $47K Collected (Sep '19)
Canyon Oaks (American Canyon)
650 Students
OUR PROMISE
Our proprietary method will earn you more profit than you ever thought possible!
From beginning to end, this full-service program is designed to raise you MORE money than you could raise by doing a similar program on your own or with another company.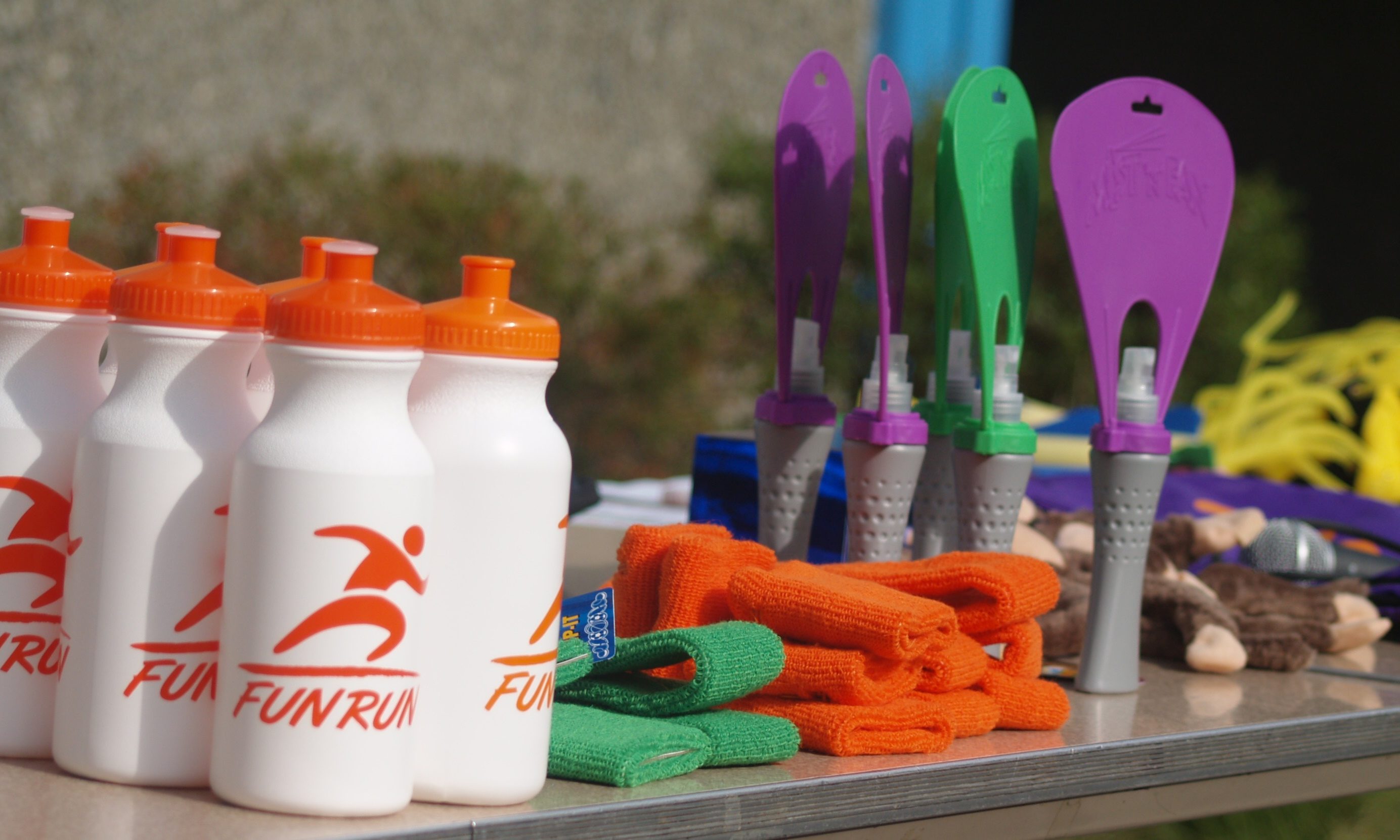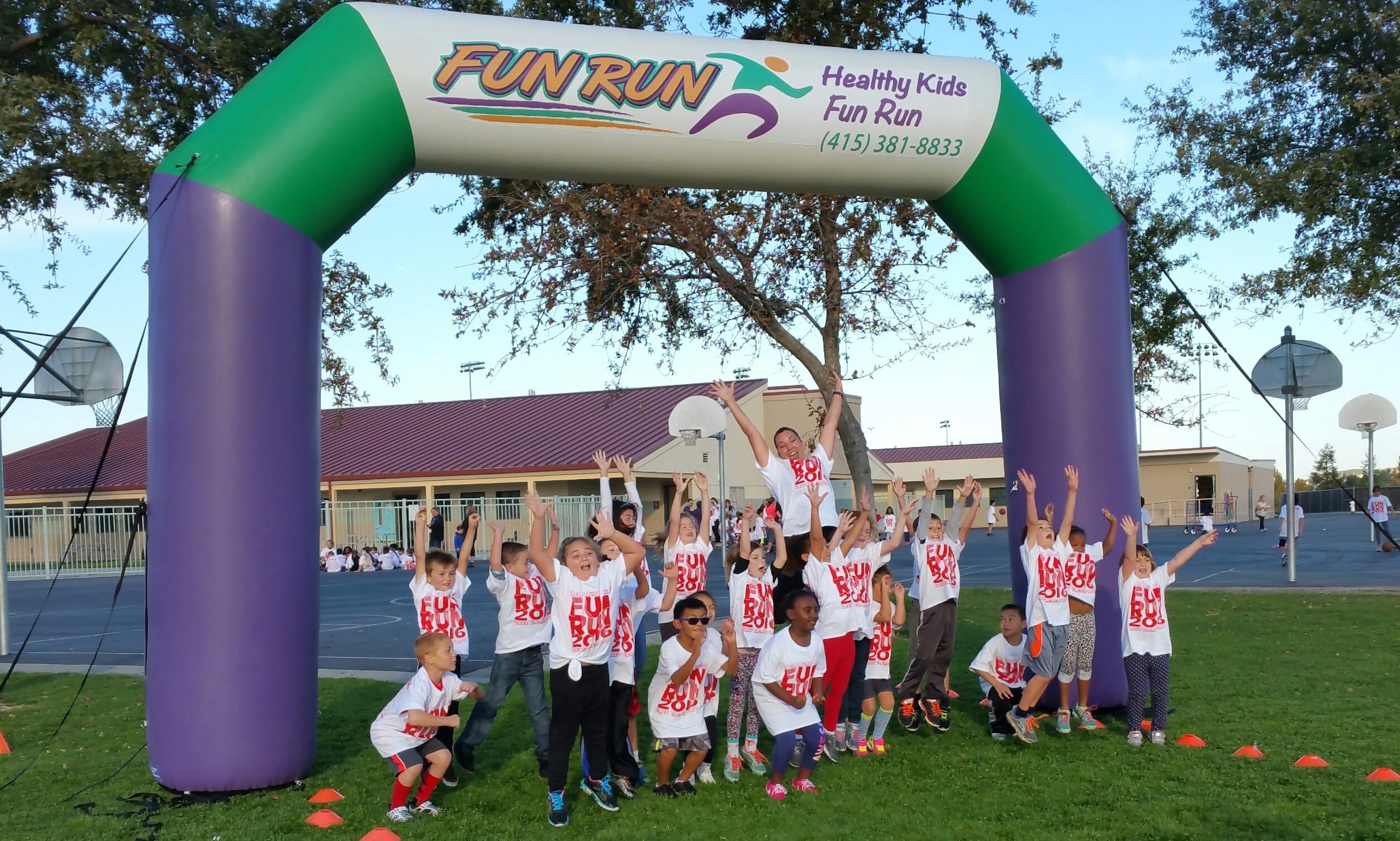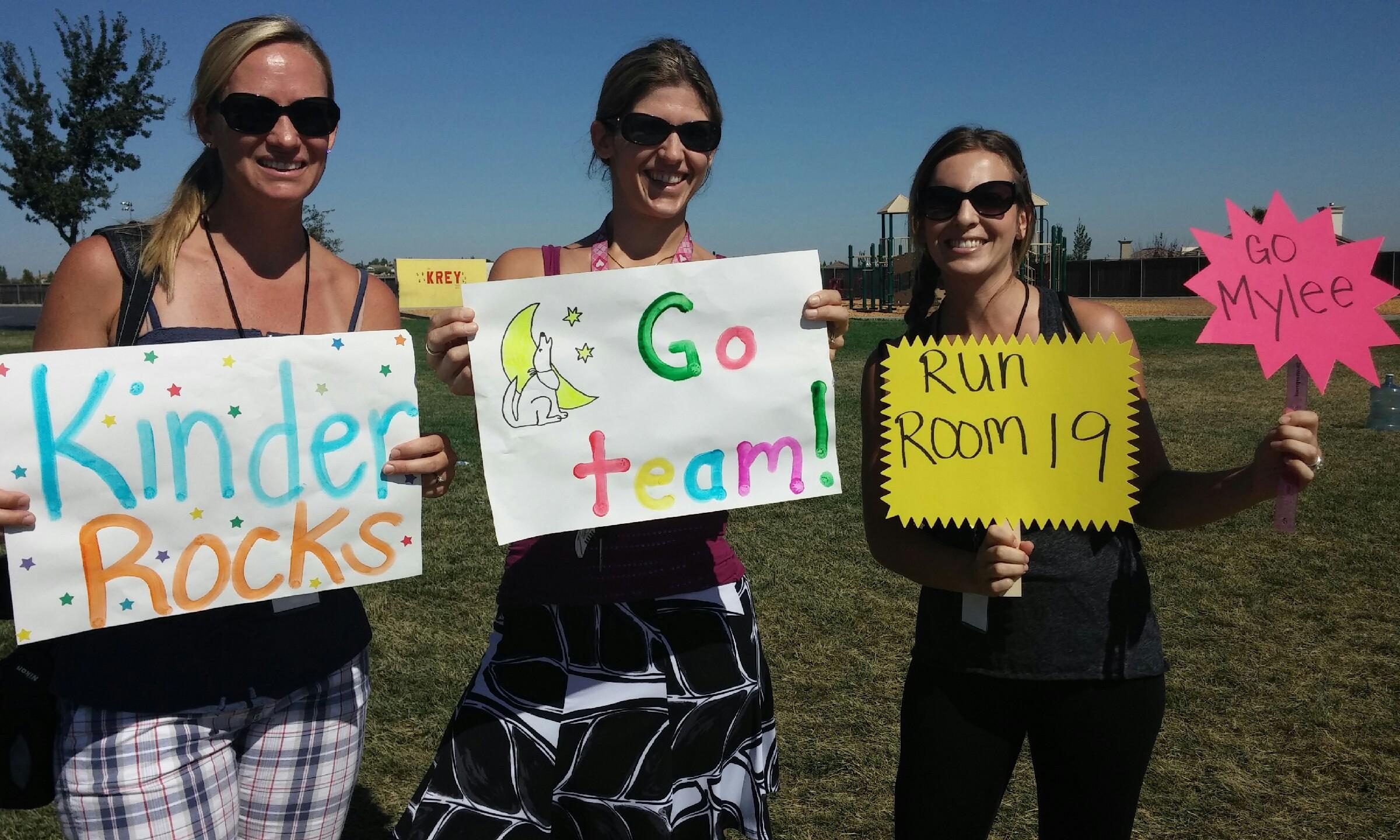 FOUR GREAT PROGRAMS
PROGRAM OPTIONS
We have a program for every group type and size. Partner with us to customize a fundraiser just for you! Here are our most popular options:
FUN RUN
Our full program with an event your kids will remember forever! Earn up to 70% Profit!
FIT & FUN DRIVE
Our fitness-based program designed to keep the kids moving and the donations flowing! Earn up to 70% Profit!
READ-A-THON
A great option for a fundraiser that also encourages students to improve literacy! Earn up to 70% Profit!
SIMPLE DONATION DRIVE
Perfect for all small groups, teams, and youth groups. 75% Profit!
What we offer
Our program is designed to MAXIMIZE the profit potential for your group using our POWERFUL online tools and our staff's combined 40 years in the event fundraising business.
MOTIVATING KICK-OFF AND PRIZES
The key to any successful fundraising campaign is enthusiasm. The teachers and parents need to get excited about your GOAL, and the students need to get excited by the GOAL and the REWARDS! Our program does this better than anyone!
CUSTOM WEBSITE FOR EACH STUDENT
Our events are supported by our POWERFUL pledge-drive technology. Each Student will get a personalized website that is easy to use. Parents can easily share their child's donation site to friend and family with their social media platforms, email, and by text messaging!
CUSTOM MARKETING STRATEGY
Our experts will design a comprehensive schedule of marketing and media communications that will MAXIMIZE results. We will provide posters, print materials, rewards, email updates to parents and teachers, sample media releases, corporate donor matching letters, etc.
BIG PROFIT
Our schools keep the highest percentage of raised money in the nation. Most of our schools keep 10-15% more profit while raising the same amount of money as our competition. We have schools doubling the amount of money they keep by switching to Healthy Kids fundraising. Parents understand a cost to a program, but they also know when they are paying too much. Our Program delivers a consistently high and predictable result year after year by delivering the highest profit back to your group.